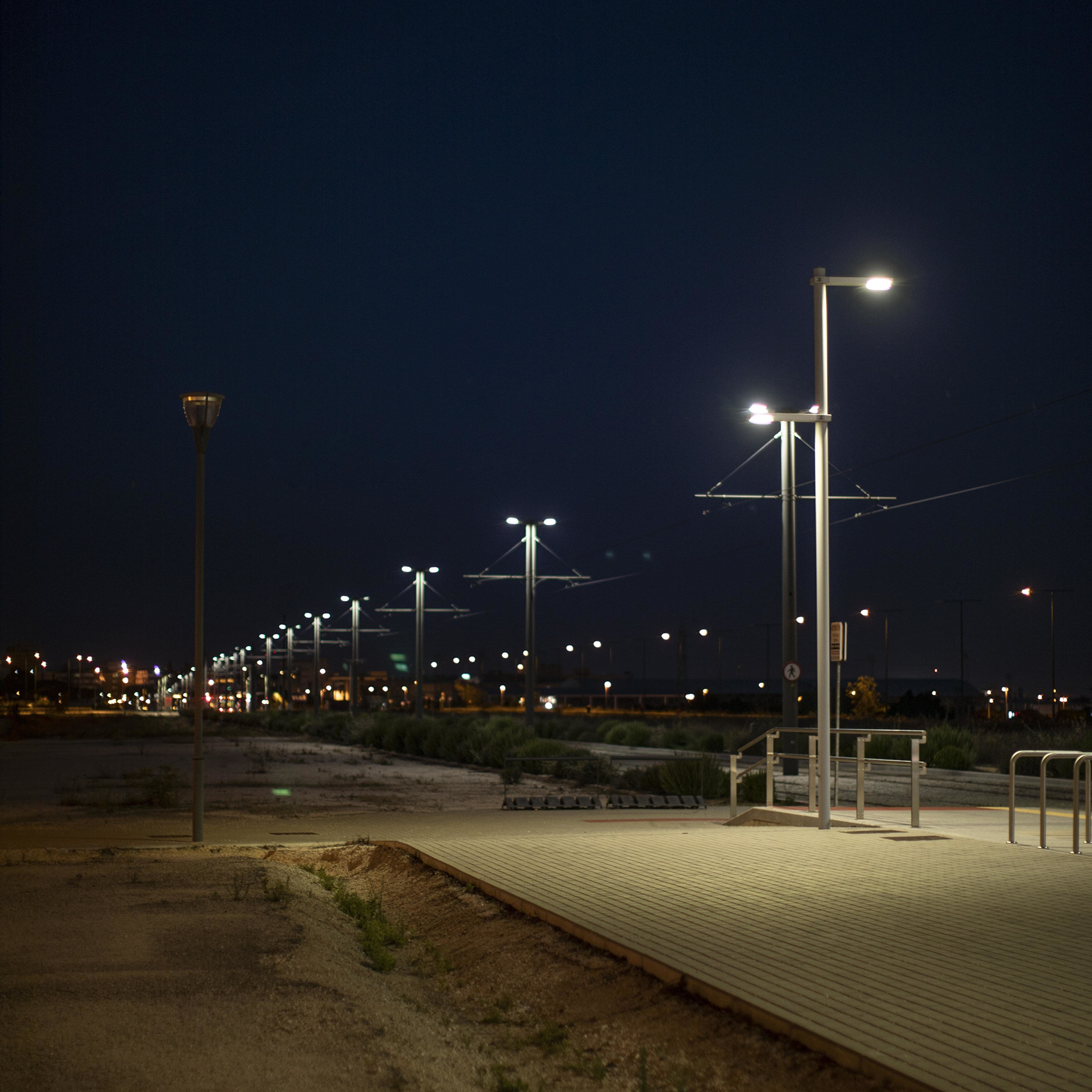 OUR SERVICES
SMART
GREEN CITIES
WHAT WE DO
With our innovative Solar Lighting/CCTV/communications systems, Yiray Tech provides smart city solutions. Our products are tested against all weather conditions, region D certified, and power-efficient
OUR SERVICES
Our focus on smart cities enables us to offer the following solutions:
Environmentally sustainable

Net zero emissions

Greenhouse savings

Carbon credits that can be traded

100% recyclable after its life cycle

It does not require electrical cabling

Secure as a hard-wired camera

Relocatable

Future-proof

Half the cost of installing a traditional streetlight
Significant roll-out savings in development and resources

Back-to-base alerts 24/7

Maintenance issues

Video capture

Lighting

Australian help desk

Reduce crime (one light is as effective as ten police officers)

By distinguishing humans from animals, they can be friendly to nature and wildlife in their natural habitat.
Azure Platform

Remote communities will benefit from MESH satellite uplinks

Quickly and cheaply installed at Black Spot Traffic intersections

WIFI/4G/5G/E-SIM/Satellite uplink

Bringing lighting and communications to remote areas.

Capture and secure on-unit hard drive.

ICloud upload
Remote dimming via IP address and GPS.

Early warning alerts for pending disasters.

It can be integrated into existing software systems.

Master Key system access points
PRODUCTS
Depending on your region and requirements, we offer two smart city lights, the Yiray 300 and Yiray 360.
A proprietary controller card designed and manufactured in Australia encrypts data and video feeds end-to-end, which can be secured on Azure or customized to each client.
With logging and auditing for security breaches. In addition, our products feature facial recognition, number plate recognition, and data matching.